Isn't this exactly what we all crave in our homes?
Is it ever even possible?
Can it be achieved on a strict budget?
Is it sustainable?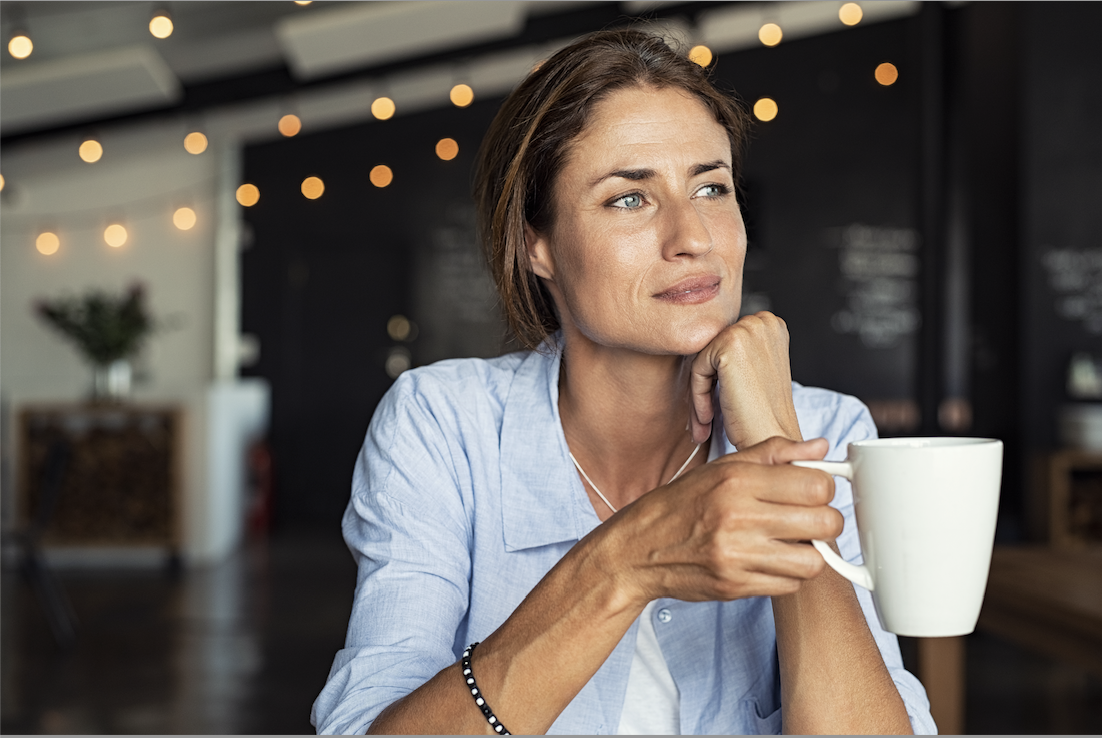 Be the first to find out how you can... 
 create a home that reflects the beauty and peace your soul craves

in 9 short weeks

hand-holding provided
This is simply a request for information about the Inner Harmony Course.