Girls Bedroom Design
A BEDROOM AS UNIQUE AS YOUR DAUGHTER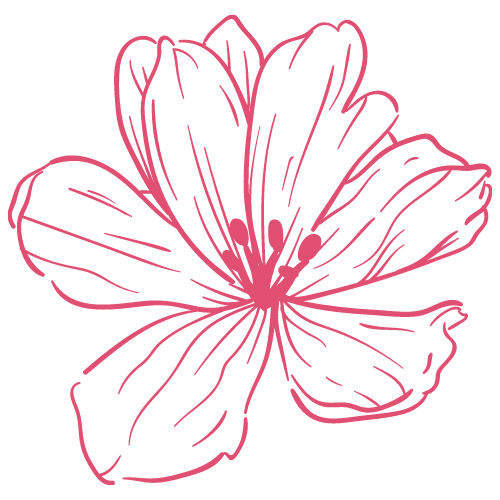 Are you and your daughter at odds with how her room should be?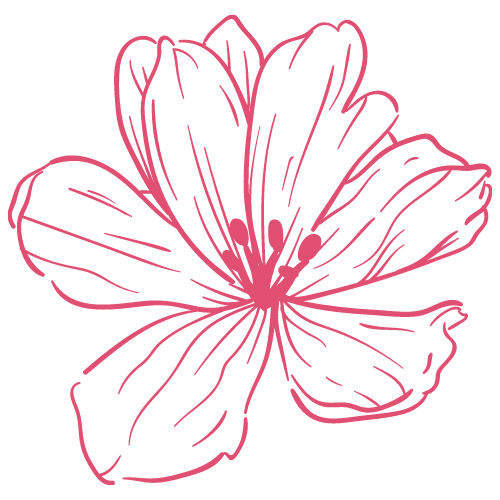 Are her ideas all over the place or seem financially unrealistic?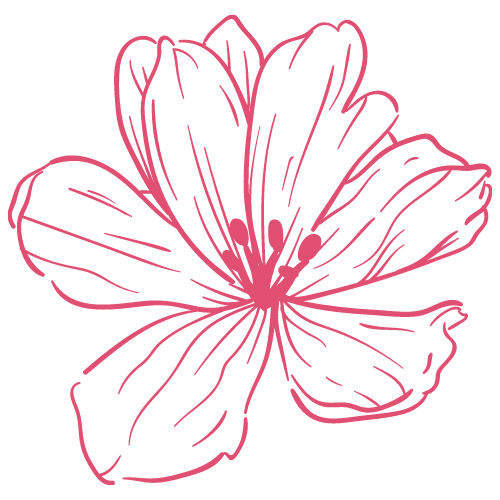 Do you struggle to give her the guidance she needs to create a bedroom that supports her busy life and unique style?

Join me + moms across the country as we support our daughters in becoming the most  the MAGNIFICENT versions of themselves through the 
MAGIC of Interior Design.